The Sound of Music, by Rodgers and Hammerstein, brought to you by Waipawa Musical and Dramatic Club in July 2017 we were thrilled to bring this show to theatre lovers, old and new, to this all time classic theatrical production.
Set in Austria, against the backdrop of the second World War, we meet Maria, a postulant nun at Nonnberg Abbey. She is sent to work as a governess for Captain von Trapp and his seven children, where she brings music back into the household and wins the hearts of all of the children and also, ultimately, the Captain.
Including all-time favourites such as My Favourite Things, Do Re Mi and Edelweiss, this timeless classic will thrilled, entertained and warmed the hearts of all who came to see it.
DIRECTOR and choreographer
Scott is a freelance theatre professional based in Palmerston North and an associate member of Musical Theatre New Zealand. Scott now spends the majority of his time working with many non-professional theatre communities throughout New Zealand on theatre projects with the broad goal of inspiring social change.
He has directed or performed in productions in Waipawa, Dannevirke, Pahiatua, Levin, New Plymouth, Blenheim, Alexandra, Whakatane and Palmerston North. Previous directing credits have included "Jesus Christ Superstar", "Les Misérables", "Tell Me on a Sunday", "Monty Python's Spamalot", "Noises Off", "Avenue Q", along with multiple productions of "Rent", "Evita" and "Sweeney Todd".
Considered by Scott to be the 'perfect' family musical, "The Sound of Music" has been on his wish/bucket-list ever since he first became concious of 'musical theatre'. Scott is very excited about bringing a refreshed production of this classic family favourite to a new generation in a new millennium.
Scott sees the entire process of community theatre as a form of unrecognised formal social therapy and is enjoying the challenge and incredible gift of getting his heart stuck into this family piece with such a hard-working and inspirational community.
Musical direction
Mary Flemmer, Musical Director for The Sound Of Music. Originally from Alabama but a kiwi for over a decade now, Mary has always been a passionate musician. She started out teaching flute and music theory to children at High School.
She founded Viva! The Massey University Choir when she went to Uni to qualify as a veterinarian and has run it ever since. She has more recently revived the Waipawa M&D Singers, an all-comers choir comprised of thespians who don't want to stay home when the shows aren't on. Last year she achieved her ATCL as a Soprano.
She is thrilled to be back as MD following her debut last year with Sweeney Todd and looks forward to working with Mark.
conductor and vocal coach
Mark Brooker, We're delighted to announce that Mark has returned to New Zealand for 6 weeks to act as vocal tutor and conduct the orchestra for the 2017 season of The Sound Of Music.
We are all gaining some great knowledge from Mark as much respected professional and are enjoying his coaching, teaching and workshops with our talented cast and orchestra.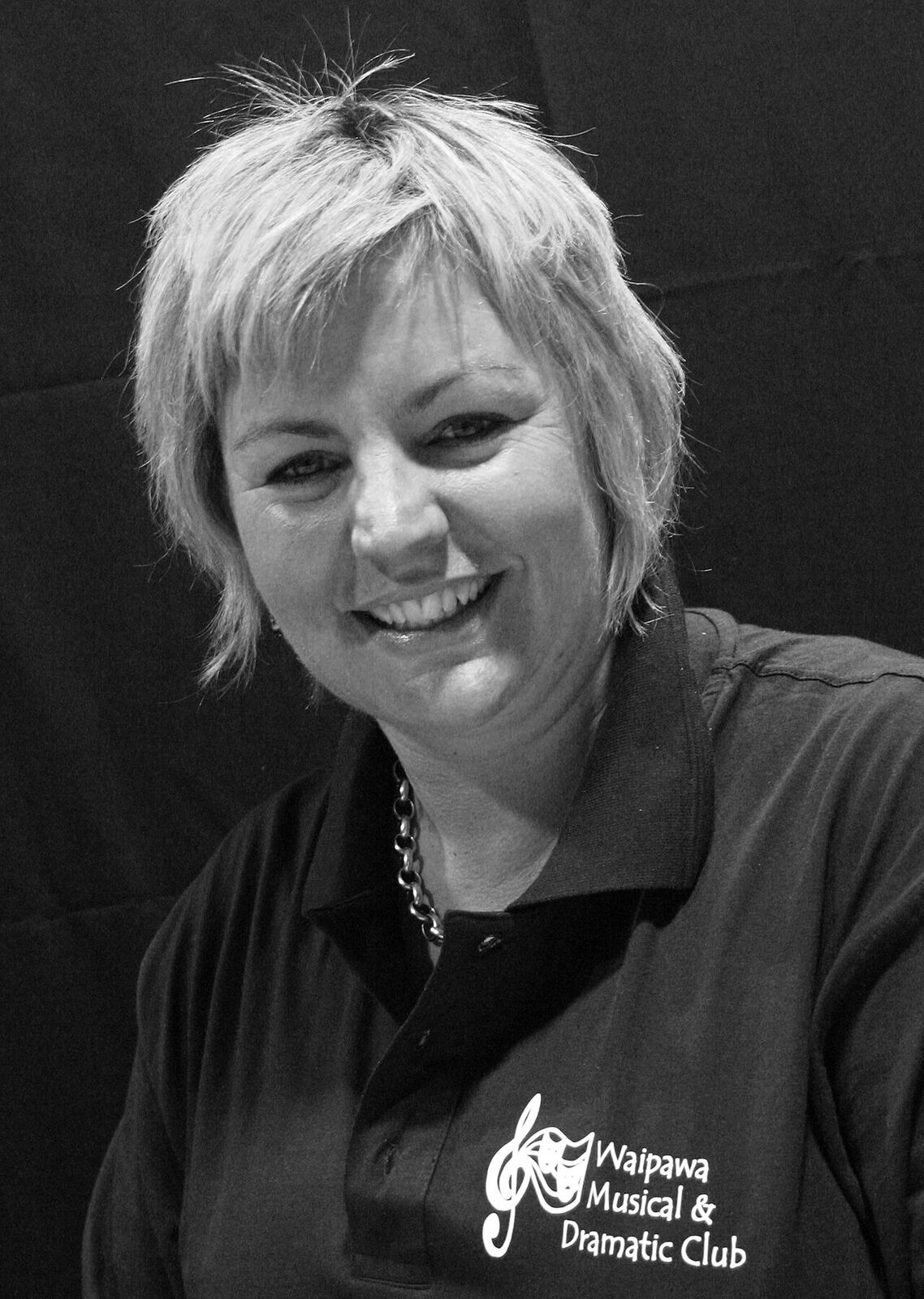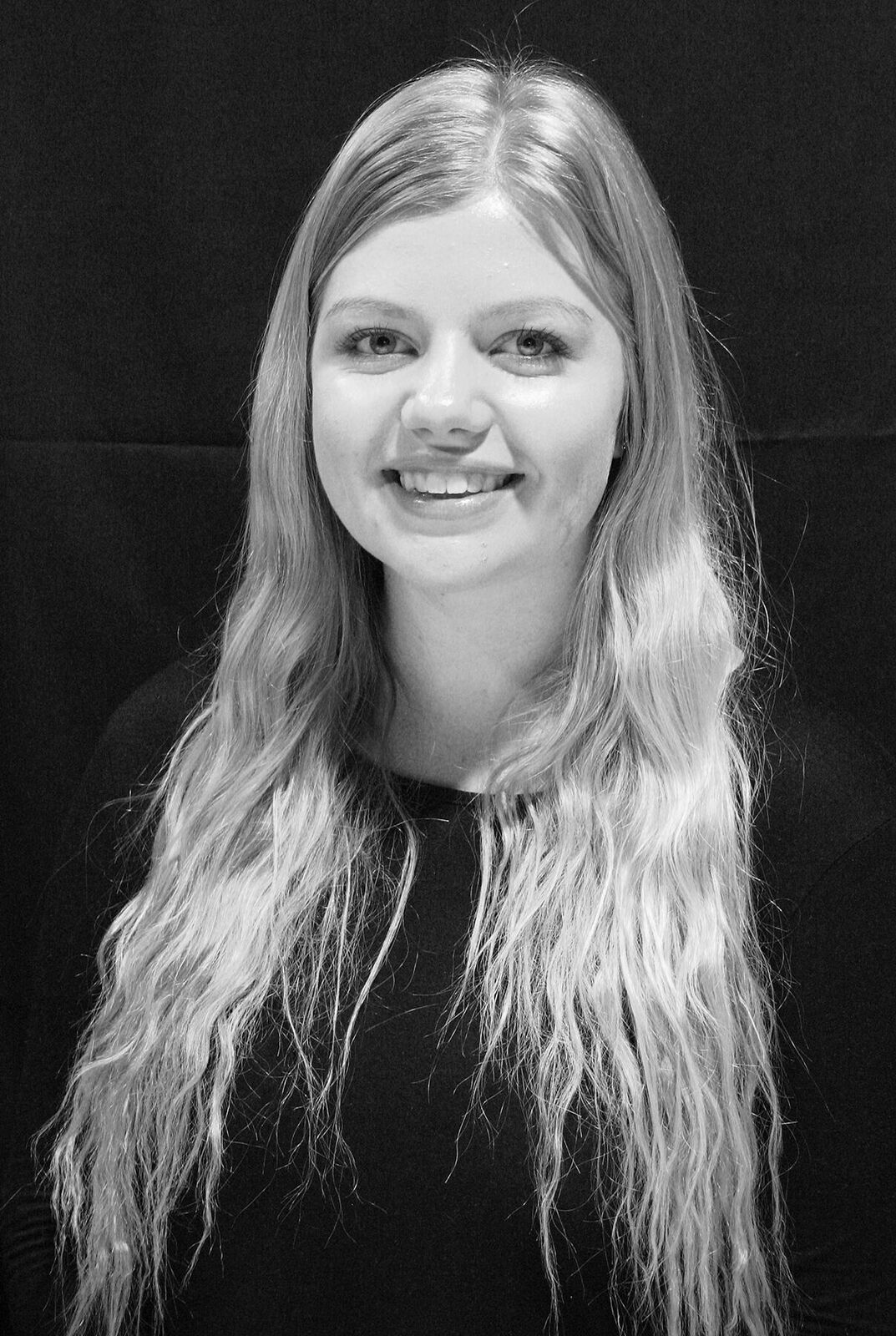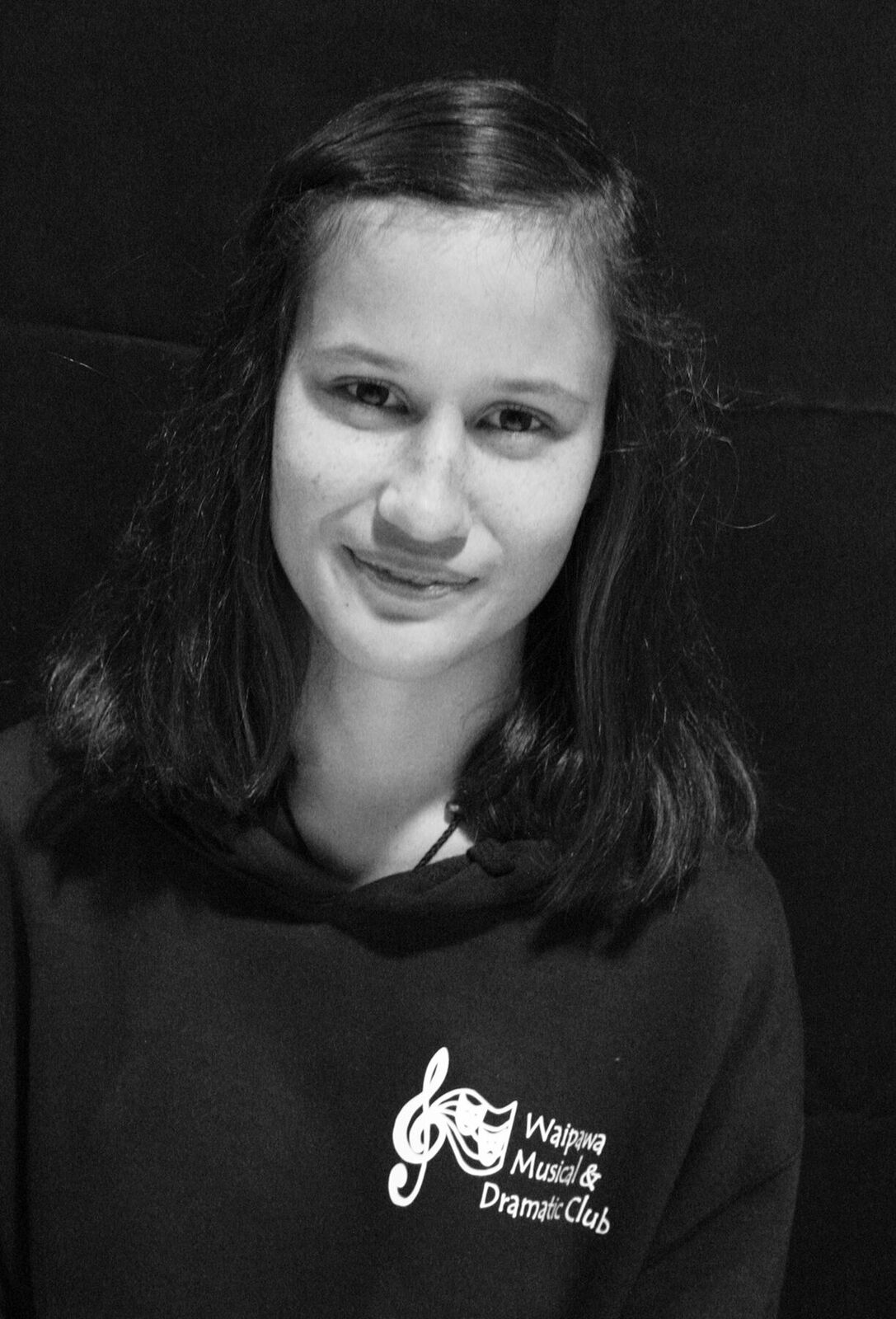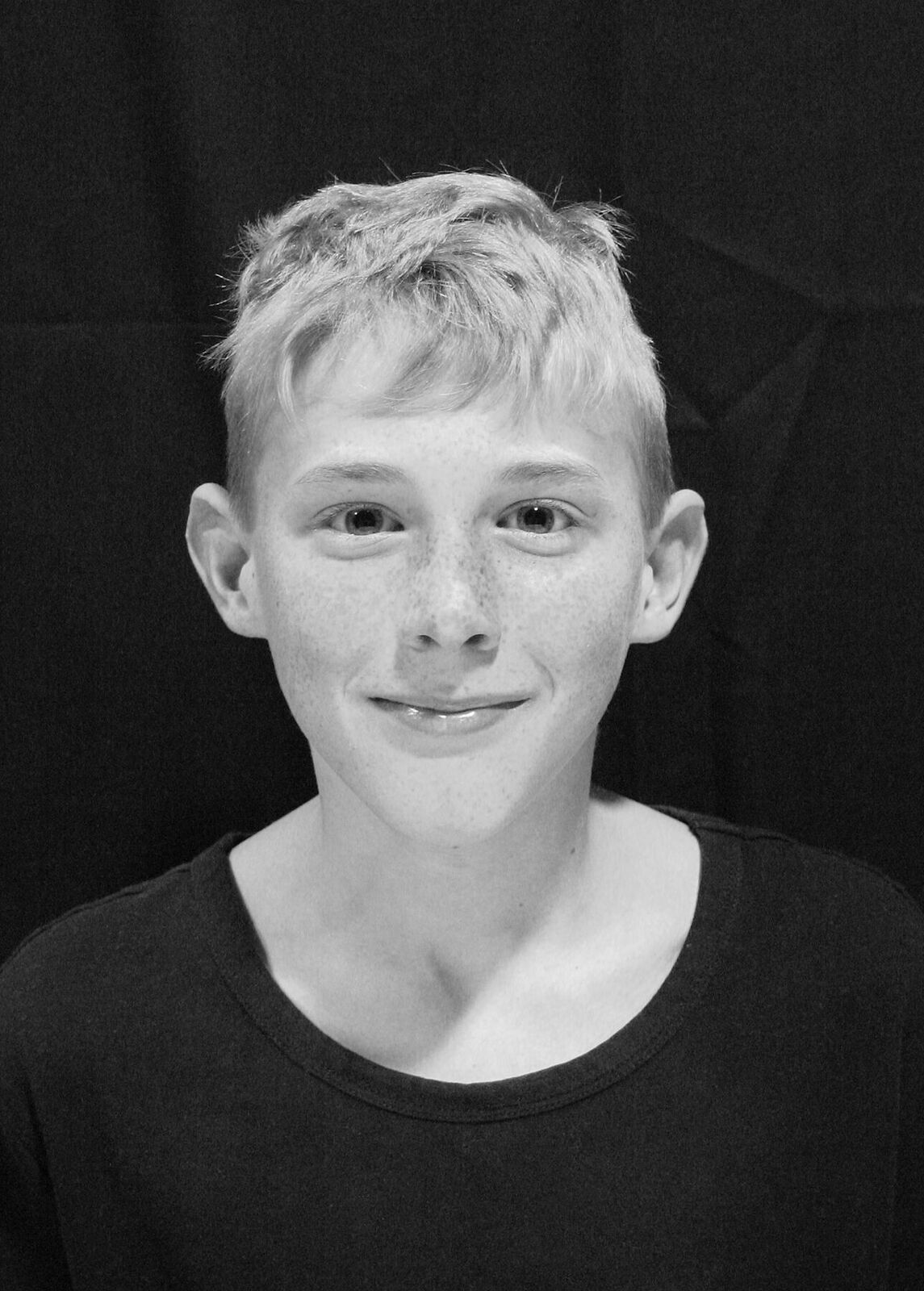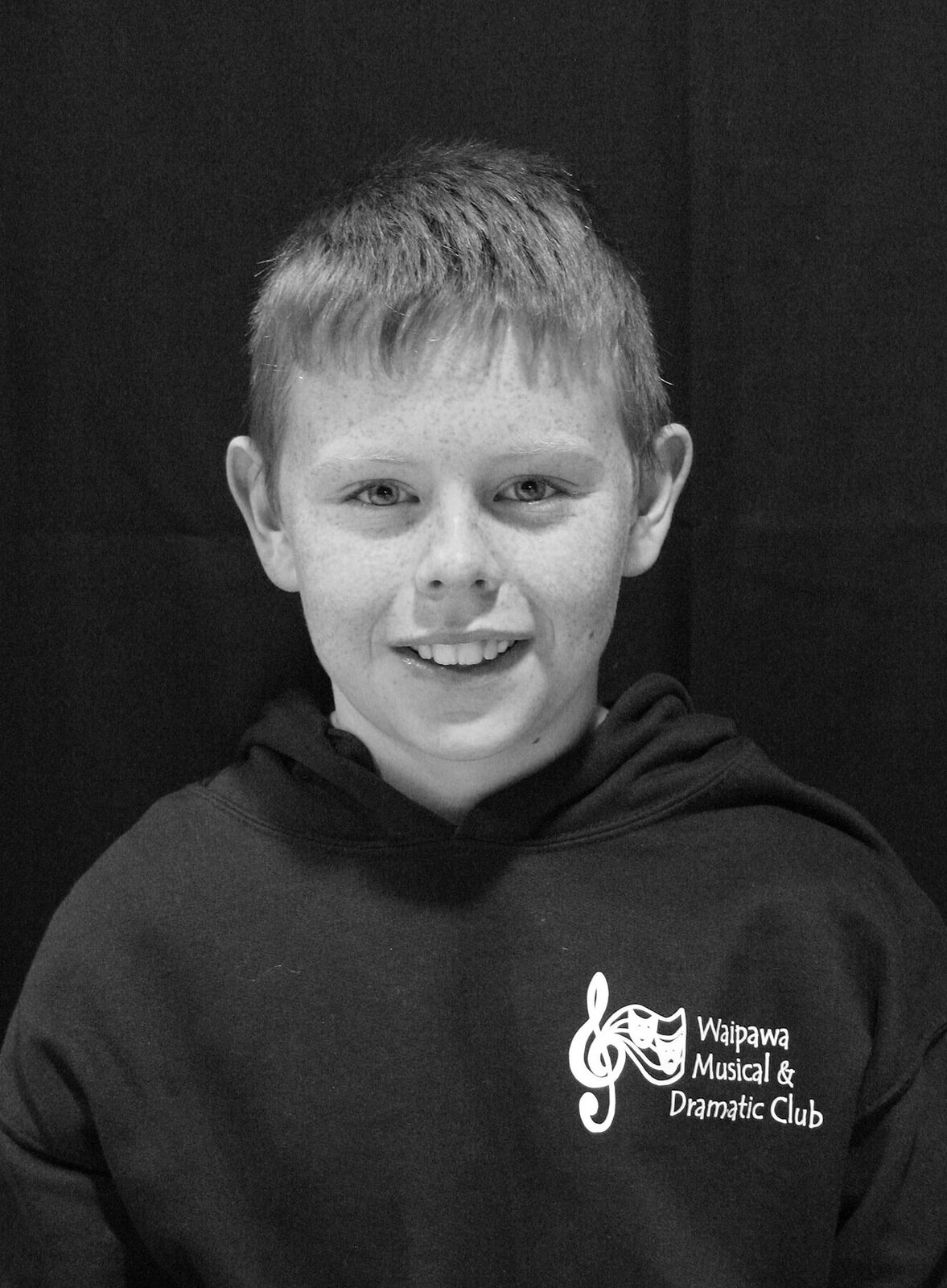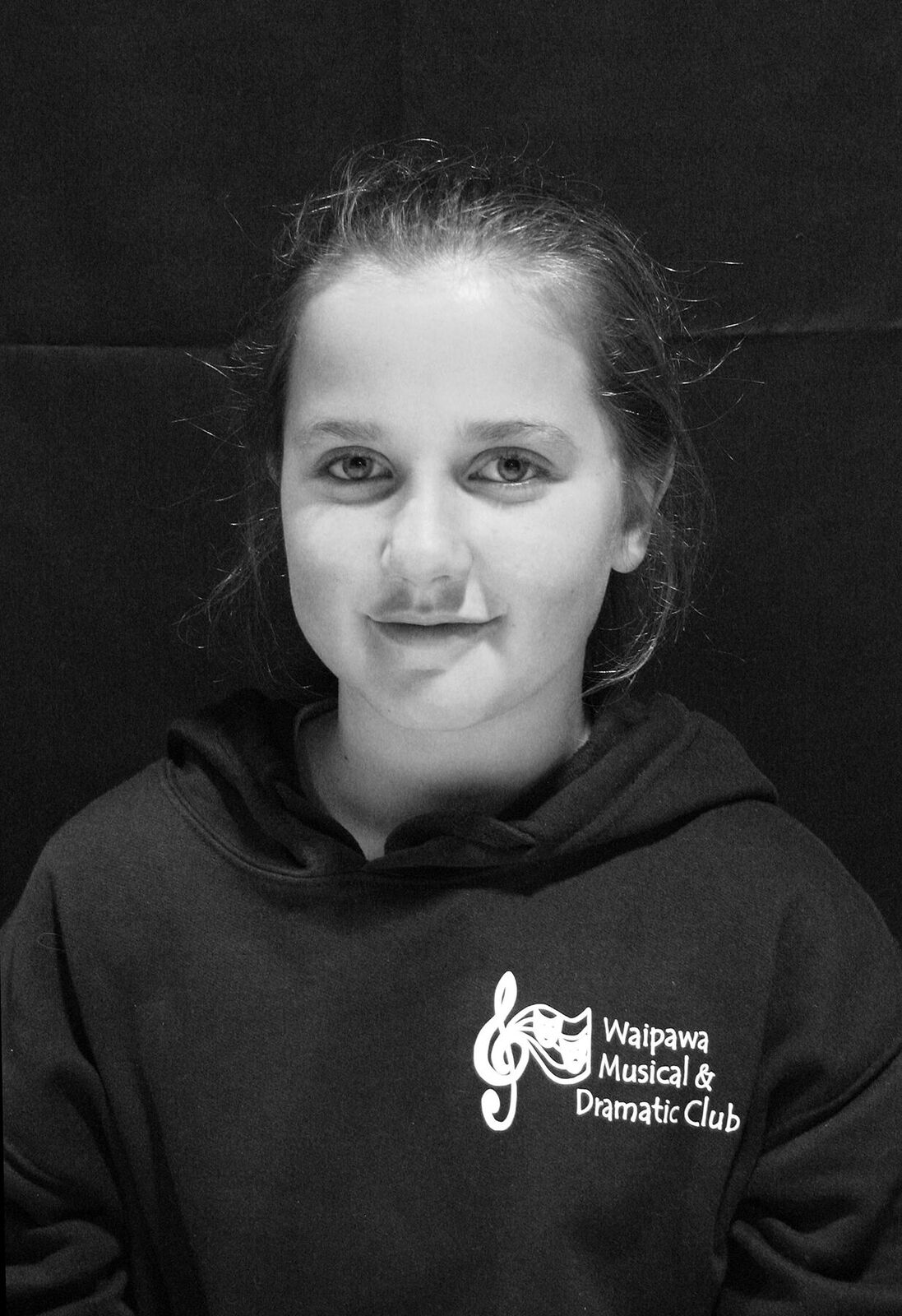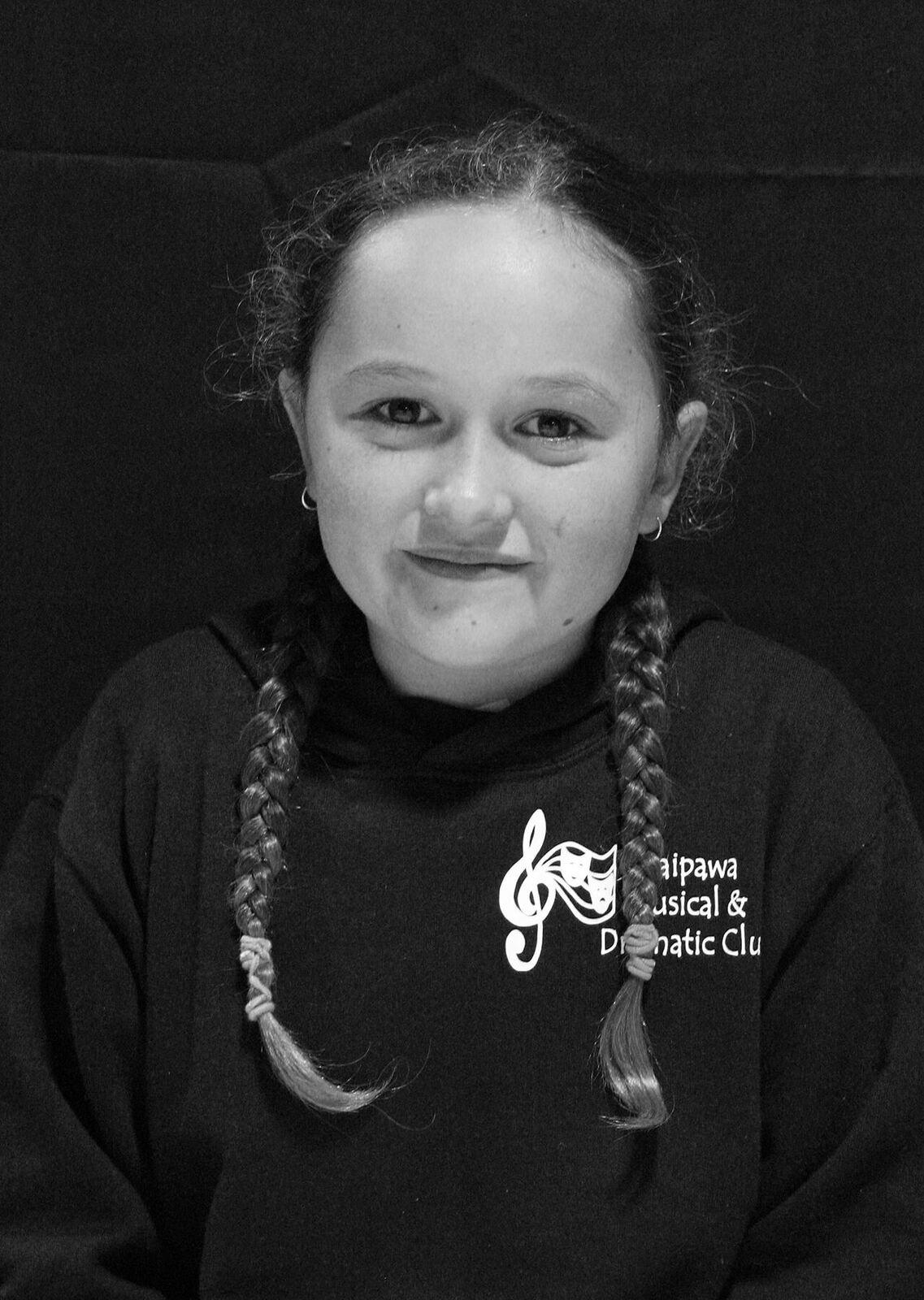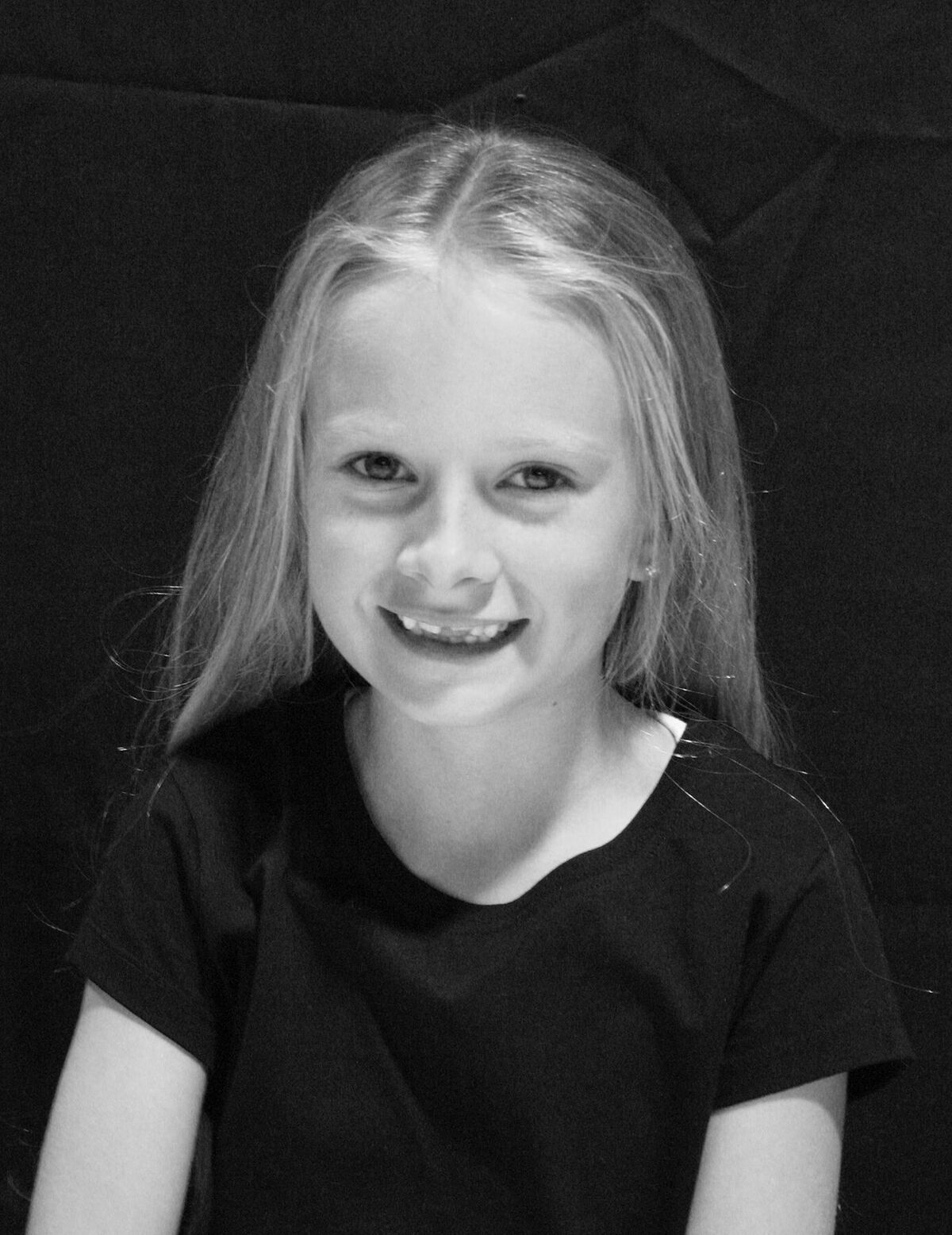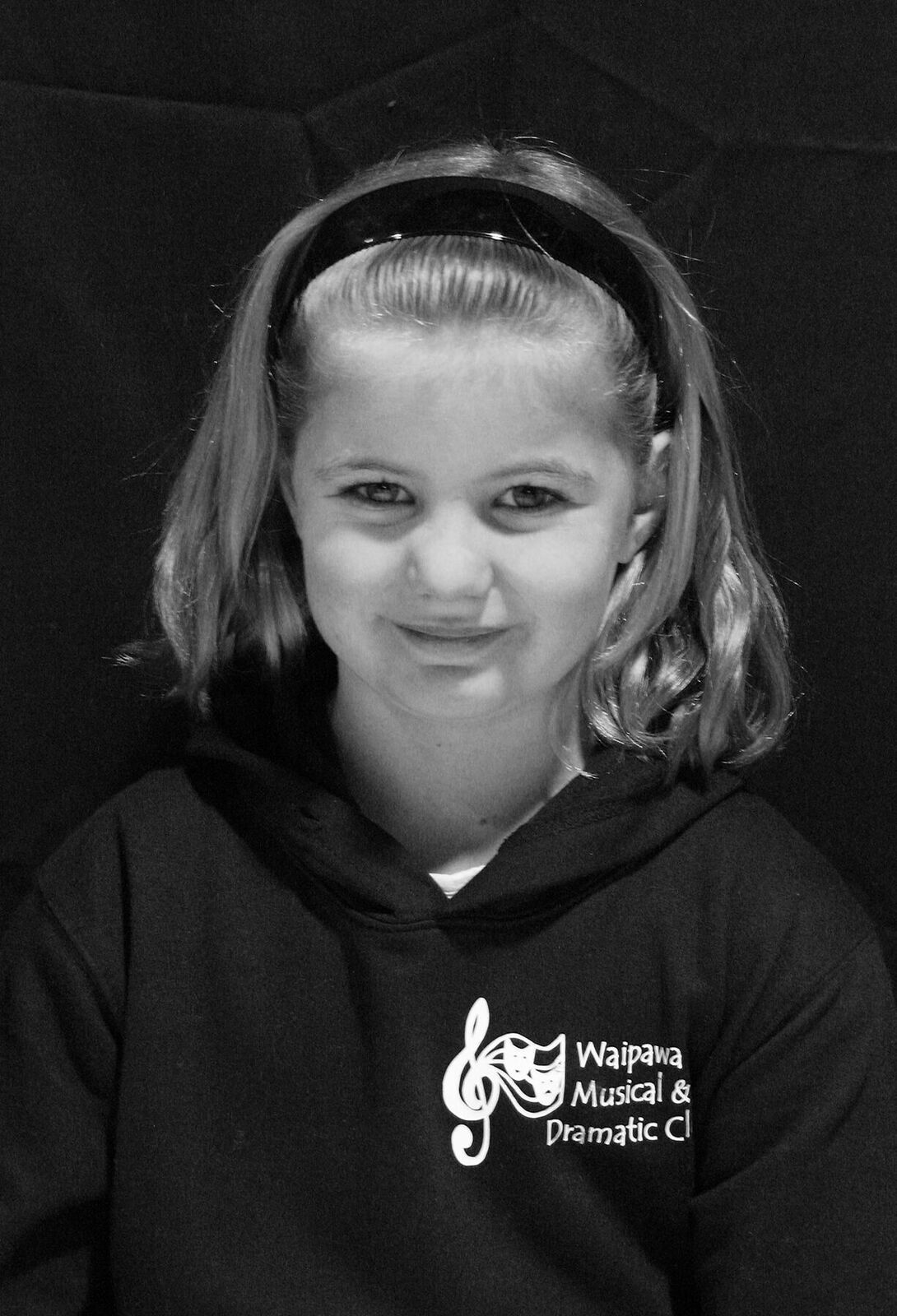 THE BARONESS- ELSA SCRAEDER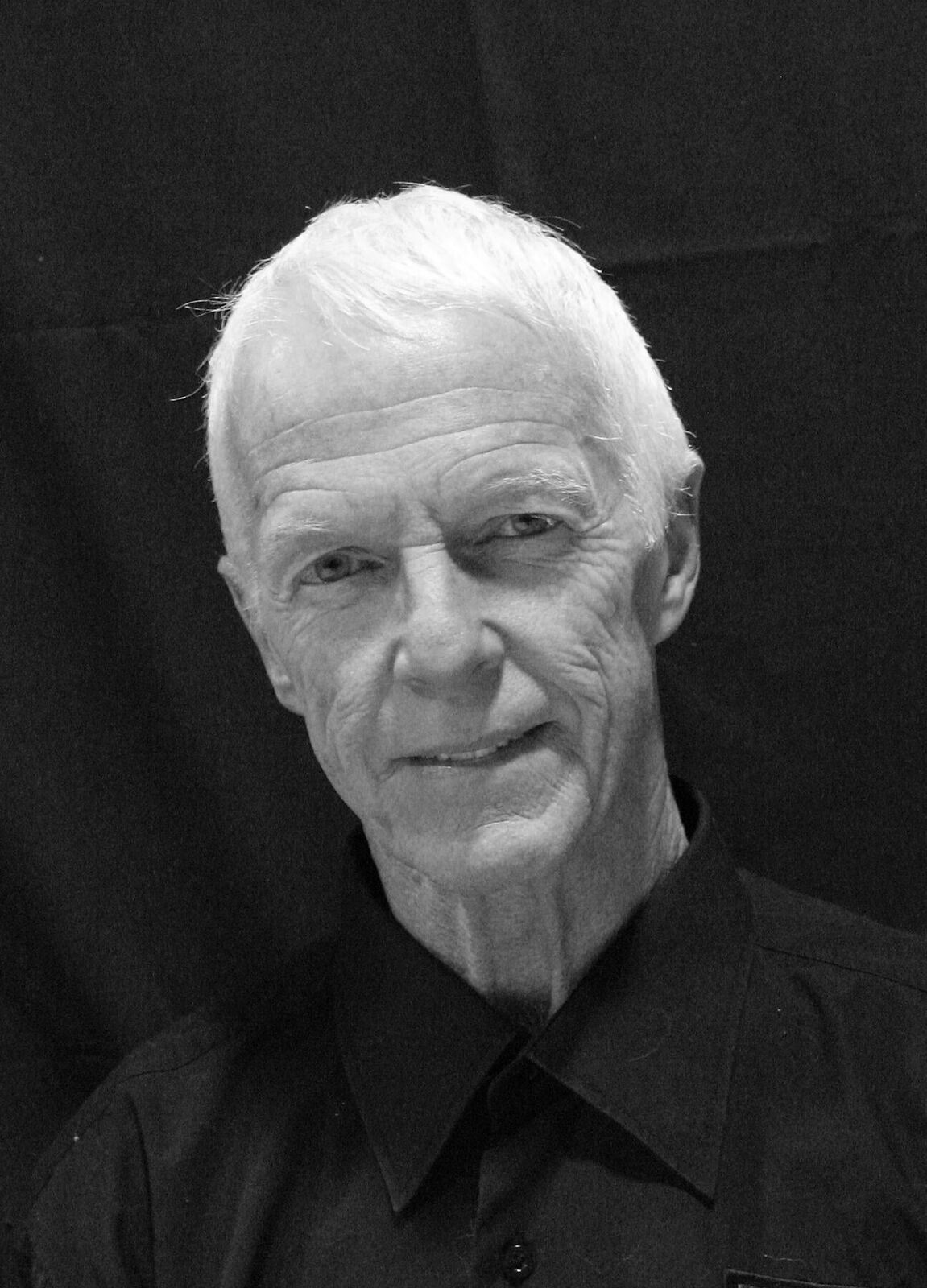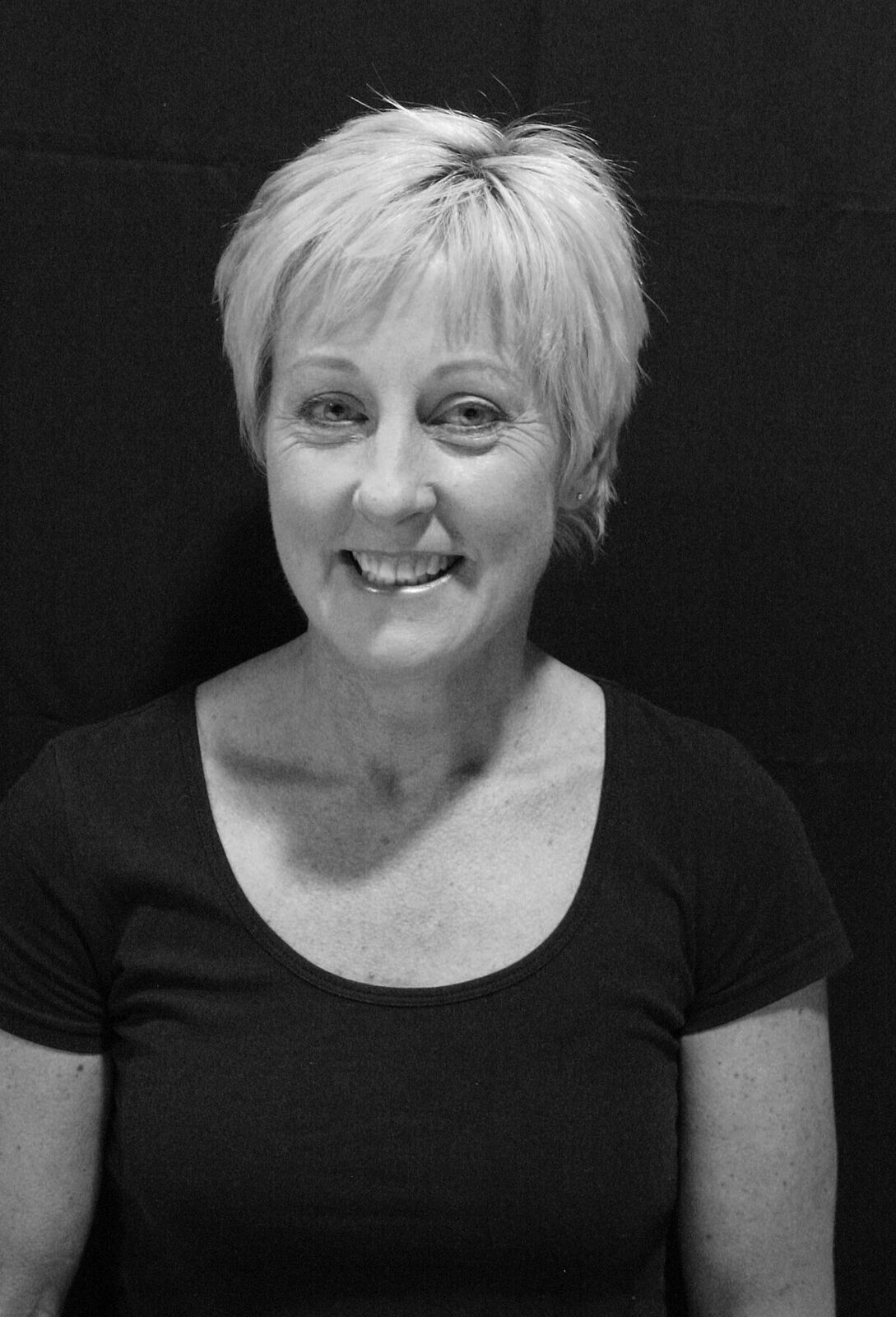 SISTER MARGARETTA & ENSEMBLE
NUNS & FEMALE ENSEMBLE
Hillary Fisher, Sue Davey, Lisa Christensen, Wendy Waldrom, Esther Jenkinson, Suzanne McLaren, Briar Davies and Kate D'Ath.
Not Pictured: Elsa Ironside.
soldiers and male ensemble
Alexander Haldane-Chambers, Julian Cowie and Nate Hamlin.
Special thanks to Madeleine Howard for capturing the head shots of our wonderful cast.